Peter Hansen was born in New Zealand in 1961.
He showed an interest in photography from a very early age. His parents gave him his first camera when he was 14, and photography has been a part of his life since then.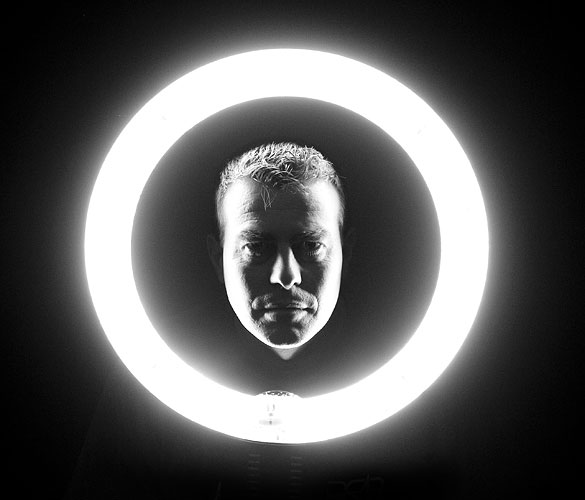 After travelling around the world and photographing different lands and cultures, he settled in Europe where he has married and has a family.
Photography got a real boost when the digital age came along, and after several smaller point and shoot cameras, a digital SLR camera has become an almost inseparable part of his life. Many hours have been spent experimenting and perfecting photographic techniques.
A passion for photographing people developed which has resulted in purchasing studio equipment and learning studio techniques.
As his photographic experience continues to grow, he enjoys setting new goals and trying a large range of photographic techniques.
Equipment
His Photographic equipment is a Canon 40D and 350D Digital SLR cameras, and several Canon lenses.
Canon EF 24-70 2.8 L
Canon EF 100 2.8 macro
Canon EF 70-200 F4 L
Canon EF 50mm 1.8
Canon EF-S 17-85 IS
Sigma 10-20
Studio lights are a mixture of Elinchron D-Lite 4's and a Walimex 260.
A collection of studio reflectors, backgrounds and other items is growing regularly.
The studio equipment is portable and can be used on locations.