I am a keen semi-professional photographer based in Germany with over 30 years of experience. My work covers a broad range of genre's, from landscapes, nature and sports, through to wedding and portraiture.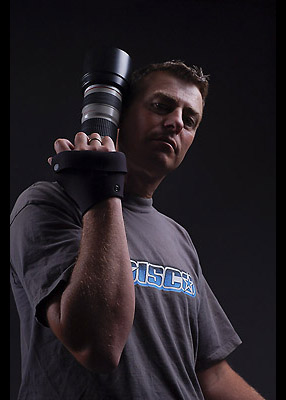 Photographing people is my real passion, and I always seek to reveal a persons true character through a perceptive portrait and to create photographs in a studio or natural setting that celebrate people in a way that is insightful and can be shared with others. However I love a wide range of photographic areas from sports, to landscapes and even abstract projects. Look at my Gallery and you will see that this is relatively widespread.
If you are interested in any of my photographs, or are interested in doing a photo session with me, then please don't hesitate to contact me.
Peter Hansen